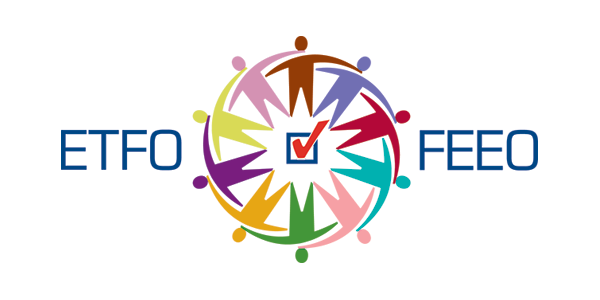 June 12, 2015
ETFO Media Release: No Clear Explanation of Refusal of Some Boards to Issue Report Cards
The following media release was issued by ETFO on June 12, 2015.
The refusal of some school boards to pass on teachers' final report card marks to parents is depriving them of information they deserve and should have, according to the Elementary Teachers' Federation of Ontario (ETFO).
"There is no clear explanation as to why school boards like Toronto, Peel and York Region can't issue report cards as other boards are doing," said ETFO President Sam Hammond. "These boards may be larger but they have proportionately as many administrators within their system to handle the task of issuing report cards."
"In addition, the review and completion of report cards by principals has been significantly lessened because teachers have not submitted report card comments under their legal work-to-rule action. So if this is not a workload issue for school boards, then why are they refusing to issue the report cards?"
Elementary teachers are not withholding final marks. Under ETFO's work-to-rule job action, teachers are fulfilling their responsibility to provide marks to their principals for each elementary student in their classes. They have been reporting to parents on their child's progress in the classroom and through meetings throughout the school year.
"All school boards have known for more than a month that ETFO's work-to-rule action would affect the formal report card process. They have had ample time to prepare," added Hammond.