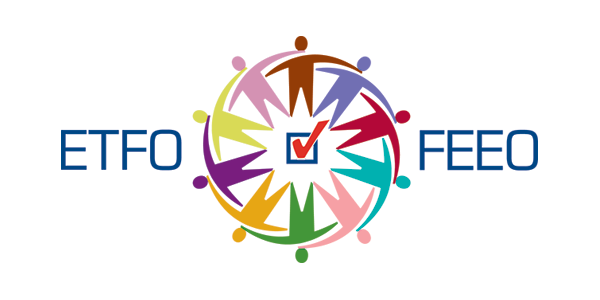 March 4, 2017
ETFO Media Release: More Supports For Students Achieved With Extension of Collective Agreements Ratified by ETFO Members
The following ETFO media release was issued on March 4, 2017.
Members of the Elementary Teachers' Federation of Ontario (ETFO) have voted to ratify settlements reached with the Government of Ontario, the Ontario Public School Boards' Association and the Counsel of Trustees' Associations to extend their 2014-2017 collective agreements by two years to 2019.
"These extended agreements have achieved important improvements in the working conditions of ETFO members and the learning conditions of Ontario's elementary students," said ETFO President Sam Hammond. Highlights of the agreements include:
Special Education funding of $50 million and Priorities funding of $39 million that will provide more teaching support for students with special needs;
reduction of grades 4 to 8 class size average to 24.5 students over five years to allow for more individualized instruction to students;
a Kindergarten class size cap to reduce excessively large class sizes;
two paid days of professional development for occasional teachers over the two year term of the agreement;
a salary increase of four per cent over two years for all members plus a 0.5% lump sum on wages earned in the 2016-2017 school year, and
preservation of all local agreement provisions including superior provisions.
Separate agreements were ratified for ETFO's teacher/occasional teachers and education worker members. Eighty-one (81) per cent of ETFO teacher and occasional teacher members and 90 per cent of their locals voted in favour of a contract extension. Seventy-one (71) per cent of Designated Early Childhood Educators (DECEs), Education Support Personnel (ESPs) and Professional Support Personnel (PSPs) and 85 per cent of their locals voted in favour of the extension. ETFO's current collective agreements were set to expire on August 31, 2017.
ETFO continues to be engaged in Bill 115 remedy discussions with the government.