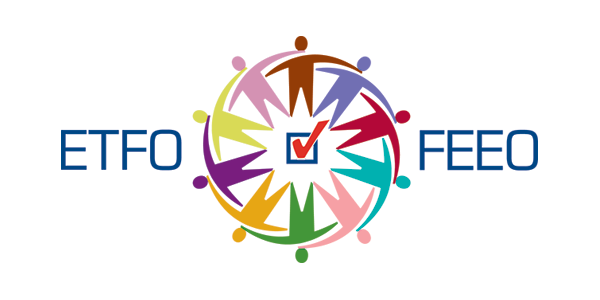 March 22, 2018
ETFO Media Release: Lack of Support for Elementary-Aged Children's Mental Health Care in Government Announcement a Missed Opportunity
The following ETFO media release was issued on March 21, 2018.
The Elementary Teachers' Federation of Ontario (ETFO) is questioning why the government has not placed greater emphasis on elementary-aged children in today's announcement on mental health care.
"While I applaud any investment in youth mental health, I am concerned the government appears to be ignoring elementary-aged children," said ETFO President Sam Hammond. "A growing body of international evidence demonstrates that promotion, prevention and early intervention initiatives are critical to support youth mental health."
"The evidence is clear that prevention is better than cure, and earlier is usually better and more economical than waiting until the later years," according to a 2014 study by Dr. Jean Clinton, one of Kathleen Wynne's top education advisors.
In January 2017, ETFO called upon the ministries of Education, Children and Youth Services and Health and Long-Term Care to take a coordinated and integrated approach to deliver these important services to families. Parents of students of all ages struggle to get referrals and specialist appointments for their children. This is even more acute for families in small towns and rural areas.
Being wait-listed for mental health and other services negatively affects these students when it comes to their emotional and academic well-being, health, social interaction and speech language development. Students who have timely access to effective supports do better in school. The sooner they get these supports, the more likely it is that they will experience success and happiness.
"We have been calling for greater support for child and youth mental health for many years," added Hammond. "For far too long, young children have been struggling while they sit on wait lists for services they desperately need."