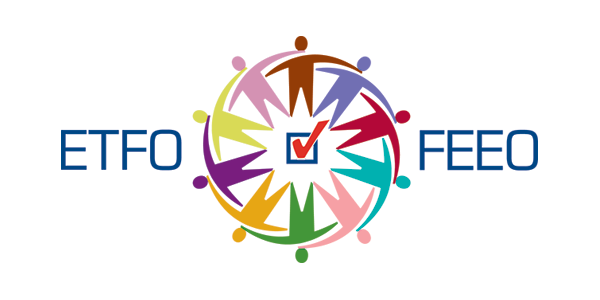 ETFO Media Release: Ford Government's 'Pause' of Indigenous Curriculum Team Very Concerning
The following ETFO media release was issued on July 9, 2018.
The Ford Conservative government's abrupt pause of an Indigenous writing team working to develop learning activities to assist educators authentically represent First Nations, Métis and Inuit (FNMI) realities is very concerning, according to the Elementary Teachers' Federation of Ontario (ETFO).
"This team, which was scheduled to meet today to enhance the teaching of Indigenous histories, perspectives and current realities in Ontario, had their eight days of work this month abruptly cancelled," said ETFO President Sam Hammond.
"I did talk with Minister of Education Lisa Thompson and was heartened that she confirmed that the sessions will be rescheduled. However the lack of public explanation for the cancellation was worrisome for many and insulting to First Nations, Métis and Inuit Peoples."
"Provincial and territorial ministries of education and educators from across the country have all been part of an ongoing National Centre for Truth and Reconciliation Education Roundtable to address the education recommendations of the Truth and Reconciliation Commission (TRC) Report issued in 2015. Many provinces including Ontario have made inroads in working to develop Indigenous curriculum that is authentic in order to help a new generation understand Indigenous realities in Canada today."
"It's important that Ontario's new government not put itself out of stride with the rest of the country. Any Ford government compromise of a commitment to culturally relevant Indigenous education as part of cutting services to offer tax cuts to the wealthiest individuals and corporations would be a clear indication of what this government believes about human rights," said Hammond.
ETFO staff was part of a ministry Steering Committee and Joint Implementation Group including educators and representatives from FNMI organizations, Ontario Ministry of Education divisions and Indigenous knowledge holders that developed proposals for resources to support the revised curriculum. In 2014, ETFO was the first education union in Canada to hire full-time FNMI staff to produce professional resources for its members on Indigenous history, culture and perspectives that reflect current realities.