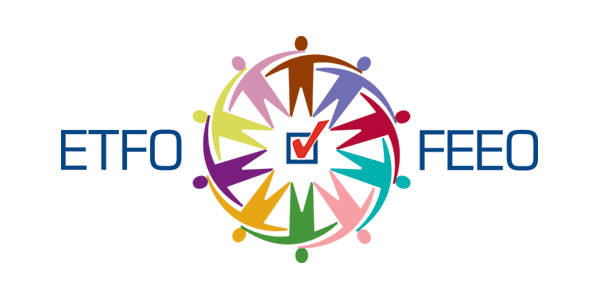 June 15, 2017
ETFO Media Release: ETFO to Return to Court to Seek Fair Remedy For Loss of Rights Under Bill 115
The following ETFO media release was issued on June 15, 2017.
The Elementary Teachers' Federation of Ontario (ETFO) will return to the Ontario Superior Court of Justice to seek a fair remedy for losses incurred by its members due to the imposition of the Ontario government's Putting Students First Act (Bill 115) in September 2012, as well as for the violation of their rights under the Canadian Charter of Rights and Freedoms.
"ETFO's Provincial Executive has decided that the principle of fair remedy for the losses suffered by ETFO members due to Bill 115 needs to be honoured. What the government has proposed doesn't address that principle," said ETFO President Sam Hammond.
Based on Ministry of Education projected estimates at the time, strips made to collective agreements by Bill 115 resulted in losses to Ontario education sector workers in the range of $2.1 billion. Ontario's Office of the Auditor General analyzed the Ministry's projected estimates and found them to be reasonable given the information available.
In a landmark Court decision in April 2016, Justice Thomas Lederer found that the government violated the Charter rights of education sector unions when it imposed Bill 115.
Justice Lederer did not set out a remedy in the decision, leaving it to the parties to determine. It was understood that if they could not agree on a remedy, then the matter would be referred back to the Court.
ETFO will now prepare its submission to argue for a fair remedy before Justice Lederer.