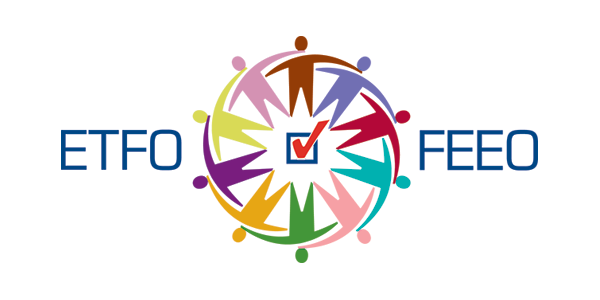 December 8, 2017
ETFO Media Release: ETFO Supports Auditor General's Call to Review the Education Funding Formula
The following ETFO media release was issued on December 7, 2017.
Elementary Teachers' Federation of Ontario (ETFO) supports the call by Ontario's Auditor General for a review of Ontario's education funding formula to ensure that it is meeting the needs of students.
"The Auditor General has identified that a comprehensive external review of the education funding formula is overdue, echoing a long-standing request by our Federation," said ETFO President Sam Hammond. "Along with outdated benchmarks, grants for special education priorities are not always meeting actual student needs. That was also a key finding of ETFO's Shortchanging Ontario's Students: An Overview and Assessment of Education Funding in Ontario document released last August."
Both the Auditor General and ETFO's report cited that a 2002 independent task force which reviewed of the Ministry's funding formula called for comprehensive review of the formula every five years. In 15 years, the Ministry has not commissioned such a review.
"The Auditor General also recommended that school boards address gaps in services for students with special needs, including timely and equitable assessments for students with behavioural challenges. ETFO has emphasized that this is a key element in addressing the lack of student supports which have led to increasing incidents of violence in our schools," added Hammond.
"Class size is another factor in educators being able to meet the instructional needs of all students and provide individualized instruction where needed. The Auditor General's recommendation that the Ministry of Education put in place maximum class size caps for grades 4-8, if implemented, would also create better teaching and learning conditions for students."
In August, ETFO issued 7 Recommendations to Fix the Funding Formula, saying that the formula in place since 1997 has short-changed elementary students and schools in a profound way. The call to action and ETFO's analysis of the funding formula can be viewed here.