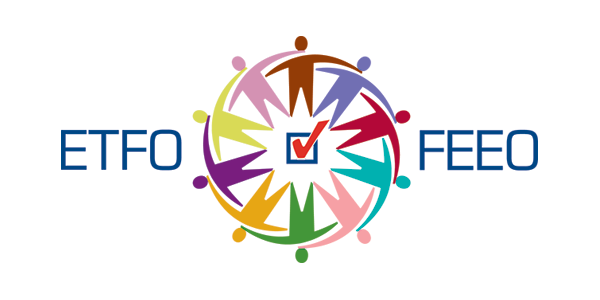 October 11, 2015
ETFO Media Release: ETFO Says Talks Not Suspended; Waiting for Revised Proposals From OPSBA and Government
The following media release was issued by ETFO on October 10, 2015.
The Elementary Teachers' Federation of Ontario (ETFO) is waiting for the Ontario Public School Boards' Association (OPSBA) and the government to revise proposals that were put on the central negotiating table at midnight on Friday.
"Talks were not suspended, contrary to what the Minister of Education has inferred today," said ETFO President Sam Hammond. "ETFO was prepared to bargain today if OPSBA and the government could develop a revised proposal addressing our concerns. Although we waited all day, they were not able to do that."
"We are prepared to give OPSBA and the government some time to work on a revised proposal and we are more than willing to be at the negotiating table next week to review that revised proposal and continue bargaining."
"This is the nature of bargaining and it is not helpful to have the Minister of Education making statements to the media that portray the process as other than what it is," added Hammond.