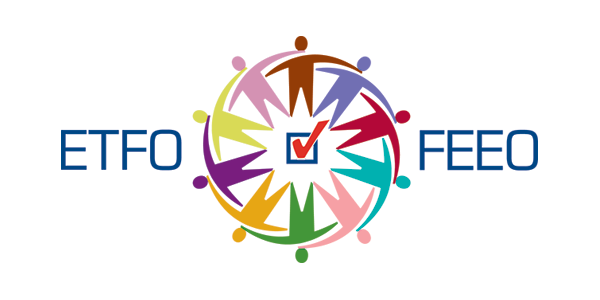 September 25, 2017
ETFO Media Release: ETFO Renews Calls For Government to Address Extreme Temperatures in Schools
The following ETFO media release was issued on September 25, 2017.
As southern Ontario temperatures soar, the Elementary Teachers' Federation of Ontario (ETFO) is renewing calls for the government to address extreme heat and humidity conditions in elementary schools.
"Students and teachers in many classrooms are subject to unbearable conditions with temperatures over 30 degrees. That takes an unacceptable toll on teaching and learning," said ETFO President Sam Hammond. "Schools found themselves in the same situation one year ago. Our changing climate is sending a strong message that the Ministry of Education needs to take action. Too much student learning will be lost the longer the Ministry delays."
In August, ETFO passed a series of motions at its Annual Meeting that call on the government to take action in elementary schools, which are least likely to be air conditioned. Those actions should include:
ensuring all schools have a heat stress plan;
setting maximum indoor temperature limits which mandate school boards and schools to take action, including closing schools if necessary;
and providing air conditioning or heat reduction systems in elementary schools.
"While we recognize that air conditioning can be expensive, there are significant costs in not fixing the problem. The current haphazard approach compromises teaching and learning conditions and can have serious health impacts for children and staff including asthma," added Hammond.
"There are also other means to help deal with these issues such as having classroom windows that can open and having cooling stations where students and educators can be rotated to during the day. The key is to have a plan in place to deal with the issue."