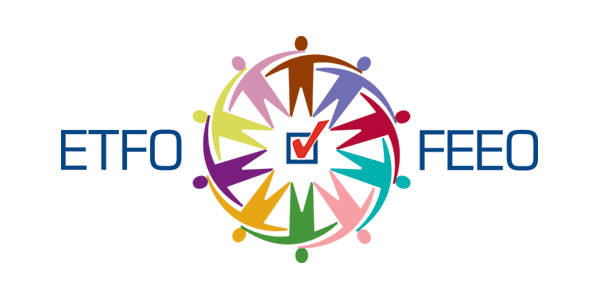 February 3, 2017
ETFO Media Release: ETFO Reaches Tentative Settlements to Extend 2014-2017 Collective Agreements
The following ETFO media release was issued on February 2, 2017.
The Elementary Teachers' Federation of Ontario (ETFO) has reached tentative extension agreements with the Government of Ontario, the Ontario Public School Boards' Association and the Counsel of Trustees' Associations to extend its 2014-2017 collective agreements.
Separate tentative agreements have been negotiated for ETFO's teacher/occasional teacher and education worker members. All of ETFO's current collective agreements expire on August 31, 2017.
"Our goals were to negotiate terms that improve the working conditions of ETFO members and the learning conditions of Ontario's elementary students," said ETFO President Sam Hammond. "ETFO believes these goals have been achieved."
President Hammond added that "while ETFO's Executive has endorsed the terms of these tentative extension agreements, the decision to accept them ultimately rests with ETFO's 78,000 members. Our members will vote to determine whether the negotiated terms meet their needs."
The date for ETFO's ratification votes has yet to be determined. ETFO will review the details of the tentative extension agreements with its local leaders and members and will make no further comments to the media at this time.
ETFO is committed to building better schools. Its Building Better Schools education agenda can be viewed at www.buildingbetterschools.ca.