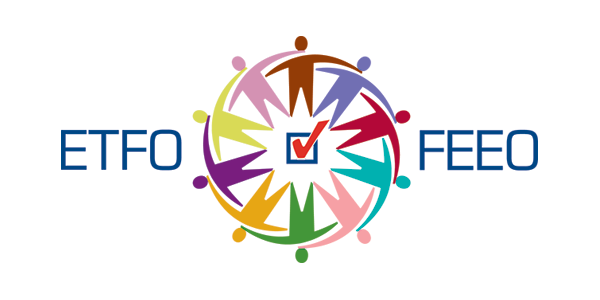 November 2, 2015
ETFO Media Release: ETFO reaches tentative agreement at central bargaining table
The following ETFO media release was issued on November 2, 2015.
The Elementary Teachers' Federation of Ontario (ETFO) is advising its members to suspend strike action in light of a tentative agreement that has been reached with the Ontario Public School Boards' Association (OPSBA) and the provincial government.
ETFO members have been without a contract since August 31, 2014 – over fourteen months.
"This round of bargaining has been exceptionally lengthy and difficult but in the end we achieved a tentative agreement that ETFO believes is fair and meets the needs of our members," said ETFO President Sam Hammond.
An ETFO all-member vote among teachers and occasional teachers will be conducted regarding the tentative agreement, with the results of that vote expected in mid-November. 
"ETFO is a democratic organization and ultimately it is the membership that will determine whether this tentative agreement is acceptable," added Hammond. "Local leaders will now focus their efforts on reaching agreements in their respective school boards."
ETFO will review the tentative agreement with its local leaders and members before making further comments to the media. ETFO's bargaining team will continue central table negotiations on behalf of its designated early childhood educators, education support personnel and professional support personnel.