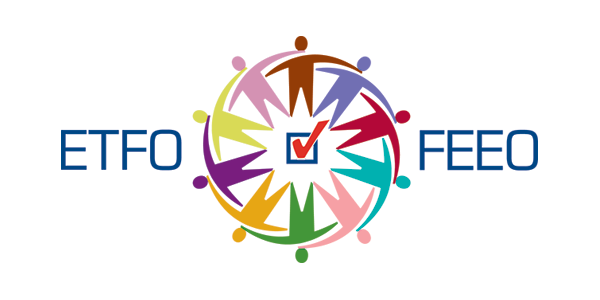 April 17, 2018
ETFO Media Release: ETFO Lauds Ontario NDP For Promising to Conduct a Public Review of the Education Funding Formula
The following ETFO media release was issued on April 17, 2018.
The Elementary Teachers' Federation of Ontario (ETFO) welcomes the Ontario New Democratic Party's (NDP) election platform commitments, including a public review of the province's education funding formula and an end to EQAO testing.
"The NDP is promising to conduct a review of Ontario's education funding formula, a key priority for improving public education," said ETFO President Sam Hammond.
The NDP plans to end EQAO testing, invest in repairing crumbling schools, cap Kindergarten sizes and base special education funding on actual student needs. These are priorities that ETFO has identified in its Building Better Schools education agenda and that have been called for by parents and other education stakeholders.
"Every day in our classrooms, we see the poverty, inequality and stress that an imbalance in wealth in Ontario has created for our students and their families. ETFO members and others have waited for the Wynne Liberals to reverse the deep corporate tax cuts that have come at the expense of public services. Now the NDP is stepping forward with such a plan."
"Ontarians need decent work, a well-funded education system, better public services and a strong social safety net for those being left behind. Andrea Horwath's NDP would move us forward."