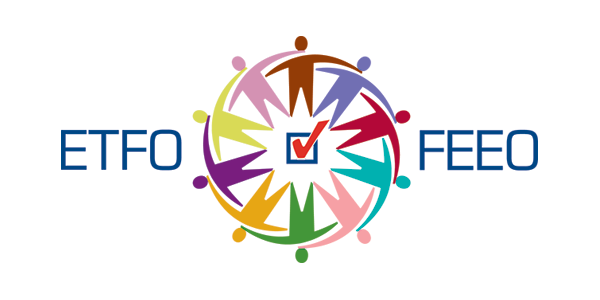 October 21, 2015
ETFO Media Release: ETFO has accepted no government funds for the cost of bargaining
The following ETFO media release was issued on October 21, 2015. 
The Elementary Teachers' Federation of Ontario (ETFO) has neither requested nor accepted government funds, and will pay for all its own expenses associated with bargaining at the central table and in local bargaining.
"I want to emphasize that we have not accepted any funds from the government to cover any of ETFO's costs incurred in participating in the bargaining process," said ETFO President Sam Hammond. "Any monetary items discussed at the ETFO central table would be part of a negotiated agreement designed to improve our members' working conditions and ultimately student learning conditions."
"The claim by the Canadian Taxpayers Federation that we would do otherwise is spurious and completely irresponsible. The Canadian Taxpayers Federation has failed to properly investigate this matter and yet is spreading false rumours in the media," said Hammond.