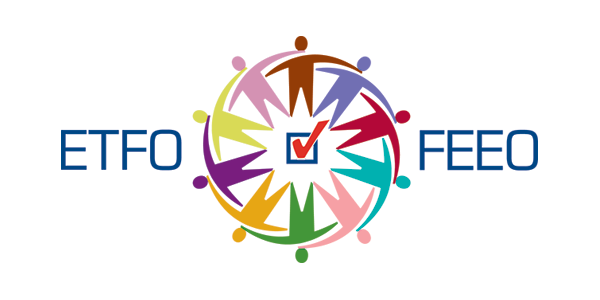 February 16, 2018
ETFO Media Release: ETFO Extremely Concerned at Loss of 11,000 Mainly Non-Catholic Students From Public Education System to Catholic Schools
The following ETFO media release was issued on February 16, 2018.
The Elementary Teachers' Federation of Ontario (ETFO) is extremely concerned at the loss of 11,000 mainly non-Catholic students from the public education system to Catholic schools.
"Pulling 11,000 students out the public school system results in less funding for students with special needs, increased class sizes, classroom needs and less money for school repairs," said ETFO President Sam Hammond. "School boards are already grappling with declining enrolment, threatened school closures and the loss of funding that is tied to enrolment and this encroachment is exasperating the situation."
The shift in non-Catholic students being accepted at Catholic schools was brought to light in a series of articles by the Globe and Mail this week.
"ETFO has clearly documented that the current education funding formula short-changes students, classrooms and schools. The next Ontario government must make the bold move to create one secular public education system for each official language. At our 2015 Annual Meeting, our members voted to move toward one secular school system for each official language," said Hammond.
Funding shortfalls aren't the only reason ETFO is advocating for one secular system.
"Our publicly funded school system should be a vehicle for bringing students from all backgrounds together and for fostering a strong, inclusive democratic society," added Hammond.