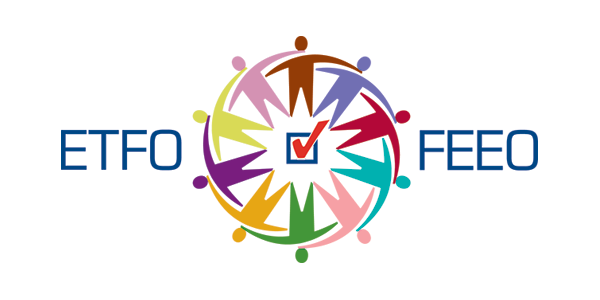 April 16, 2018
ETFO Media Release: ETFO Calls For End to EQAO, Funding Formula Review to Build Better Schools, and One Secular School System
The following ETFO media release was issued on April 16, 2018.
As Ontario approaches the June 7th election, the Elementary Teachers' Federation of Ontario has released an updated version of its Building Better Schools education agenda outlining what needs to be done to meet the educational needs of all students.
As part of eight building blocks for change, the agenda calls for fair funding for public schools, including an independent review of the provincial funding formula, an end to EQAO testing and one secular school system for each official language.
"We know from our members and parents that there is much to do to create better learning conditions for students and make our schools safe," said ETFO President Sam Hammond. "We need smaller class sizes and more supports for students with special needs and those with mental health issues. These issues speak to the importance of conducting a formal independent review of the education funding formula."
While education funding has increased since 2003, deep cuts to education made when the funding formula was introduced in 1998 have not been addressed. ETFO's education agenda calls for greater student access to specialist teachers to provide more support in the arts and physical education as well as more guidance teachers and teacher-librarians. It also calls for measures to create more equal opportunity and inclusion, including more support for English language learners.
"Some of our building blocks require more funding if students are to succeed. We do know that having the political will to move to one secular school system will reduce wasteful spending and reduce school closures. Ending EQAO will also free up more funding for key priorities for students," added Hammond.
ETFO's Building Better Schools education agenda can be viewed at www.buildingbetterschools.ca.