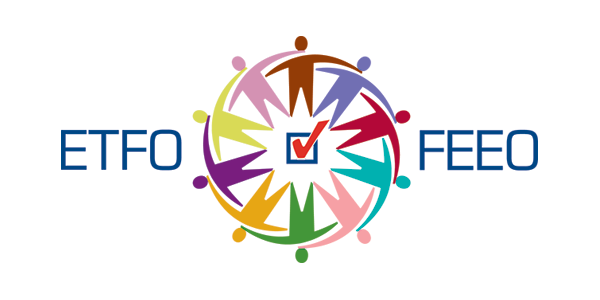 October 20, 2015
ETFO Media Release: Education minister ill-informed re ETFO's efforts to get parties back to negotiating table
The following ETFO media release was issued on October 20, 2015.
It appears that Ontario's education minister is ill-informed regarding efforts by the Elementary Teachers' Federation of Ontario (ETFO) to get the government and the Ontario Public School Boards' Association (OPSBA) back to the negotiating table.
"It would seem that the minister's staff has not been briefing her on developments that have occurred since Thanksgiving," said ETFO President Sam Hammond. "If she had been briefed, she would have known that ETFO has reached out on numerous occasions and has been actively trying to get all parties to return to the table but has received no response. We have heard nothing from either OPSBA or the government."
In late night bargaining on October 9th, the government and OPSBA submitted a number of proposals. ETFO provided feedback, requested changes and indicated it was willing to resume negotiations the following day if they were prepared to revise their proposal. Neither the government nor OPSBA have provided any response to this and subsequent requests to resume bargaining.
ETFO has proposed a number of constructive solutions at the bargaining table, including an offer to refer one issue to binding arbitration. The question needs to be put to the Minister: 'If you really are concerned about concluding bargaining as soon as possible, why have you and OPSBA refused ETFO's offer of binding arbitration on that issue?'
"ETFO has asked to continue bargaining to deal with a number of items where progress has seemed likely. We continue to await a response," added Hammond.