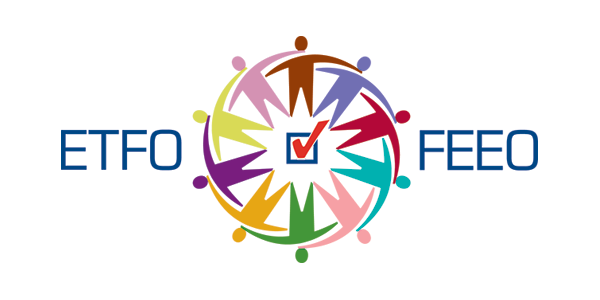 May 6, 2016
ETFO Collective Bargaining Process Survey
The following member survey is being conducted by Elementary Teachers' Federation of Ontario (ETFO) to determine how well ETFO was able to inform, engage, and involve members during the recent round of collective bargaining.
This survey will take about 5-10 minutes to complete.
The survey will be open from Friday, May 6, 2016 (starting at noon) until Monday, May 16, 2016 (ending at 5:00 p.m.).
The questions are divided into four sections:
Part A –  Keeping Members Informed About Central Bargaining
Part B –  Member Engagement During Central Bargaining
Part C –  Member Activism During Central Bargaining
Part D –  Demographic Information
NOTE:  This is NOT a survey about bargaining goals.  ETFO members will be surveyed during the 2016-2017 school year to determine priorities and needs for the next round of collective bargaining.