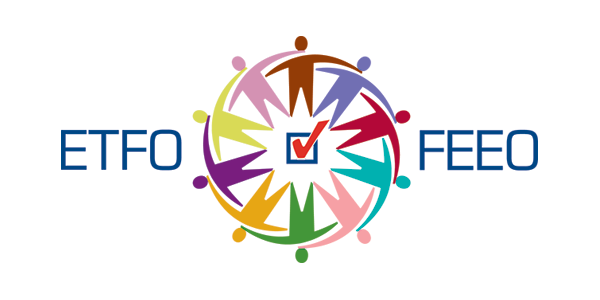 May 27, 2016
ETFO: Advice Concerning the June Provincial Report Card
The following article was featured in ETFO's eNewsletter on May 26, 2016.
The following ETFO documents will support members in the completion of report cards this June:
Special Bulletin: Professional Judgement and the Provincial Report Card (NOTE: this is identical to the document issued on January 11th as the advice is the same. We have only changed the date and Term 1 to Term 2.)
The EduGAINS Website FAQs about Assessment may also assist you in answering some common reporting questions.