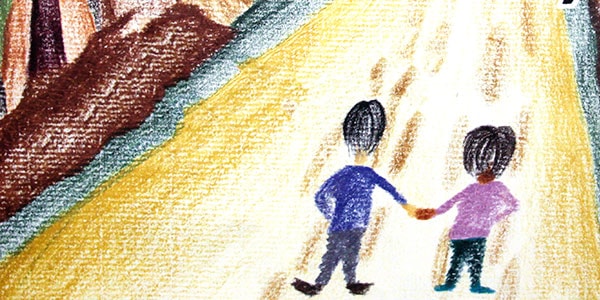 November 14, 2019
Coming Soon From the ETT Anti-Racism, Equity, and Social Justice Committee
The ETT Anti-Racism, Equity, and Social Justice Committee has a full-slate of activities and programs planned for the 2019-2020 school year that reflect and celebrate the diversity of our membership.
Call out for the Doris Ferguson Award – December 2019*
Promoting teaching to under-represented groups in east and west end schools – January to May, 2020*
Call out for the Excellence in Teaching Equity Award – January 2020*
African Heritage Conference – February 2020*
International Day for the Elimination of Racial Discrimination Dinner – March 26, 2020
Equity and Human Rights Conference – April 25, 2020
Asian Heritage Conference – May 2020*
Indigenous/First Nations Conference – June 2020*
*Dates to be finalized.
Stay tuned to the ETT website and ETT Weekly for dates and registration details as they become available.