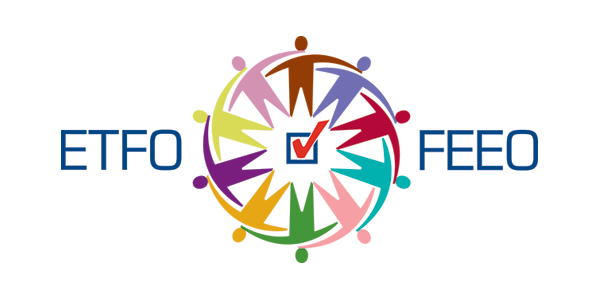 October 11, 2016
Bill 115 Charter Challenge Update: Missed Your Telephone Town Hall Meeting?
Last week, ETFO held telephone town hall meetings to update members on Bill 115 remedy discussions with the government.
Missed your telephone town hall meeting? There's still a chance to listen in on the discussion. An audio file of one of the town hall meetings has been placed in ETFO's member-only Events Portal, in the section called My Collective Bargaining. The audio file will remain active for seven days until Friday, October 14, 2016, at 4:00 pm.
Please visit the ETFO Events Portal for information on how to login or call 416-962-3836 ext 3827 for login support.