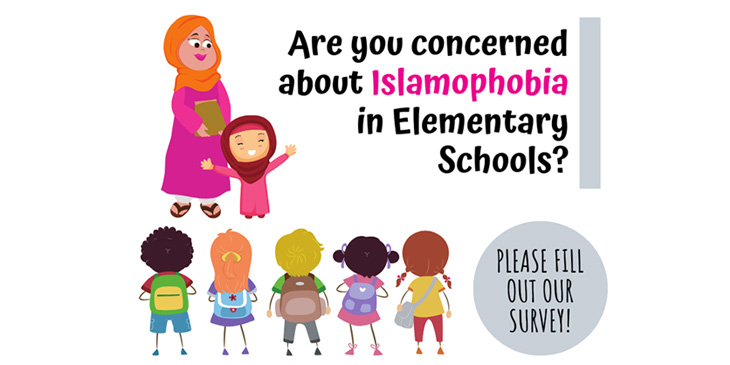 September 10, 2019
Back to School Should Not Mean Back to Islamophobia: Survey
Rivers of Hope is designing an anti-Islamophobia workshop for elementary schools (Grades 1-6) in the GTA, and would like to hear from teachers, parents, and community members affected by this issue.
The results of this survey will be used to design Rivers of Hope's new anti-Islamophobia workshop. Please share widely!
About the Rivers of Hope
Rivers of Hope is dedicated to challenging Islamophobia through education and the arts. Last year, the organization successfully delivered anti-Islamophobia workshops to high schools across the GTA.