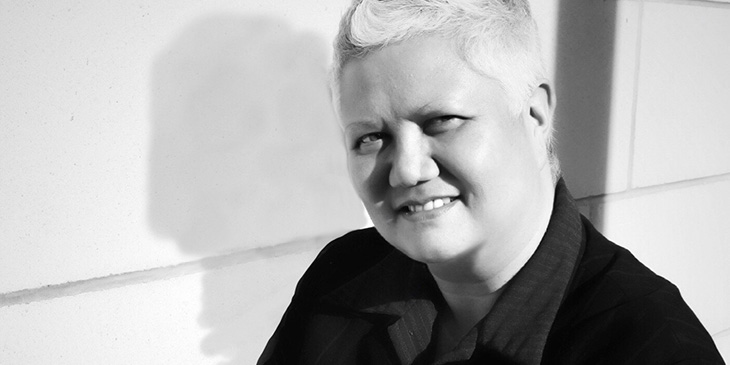 September 3, 2019
Back to School and Back to Action
A Welcome Back Message From ETT President Joy Lachica
The first day of school is a busy and exciting time. As teachers, we take pride in ensuring that for the students in our care that this time of change, and potential uncertainty, is made wondrous through the joy of discovery, that spark of imagination, that electric potential that comes from what can be learned.
It is deeply unfortunate that the promise of this school year has been dulled by the Ford government's fixation on draconian cuts and attacks on our cherished public education system.
Our students deserve better.
As teachers, whose working conditions create those wondrous learning conditions, we deserve better.
Our province and our city deserve better.
As ETT President, I want to ensure all ETT members that we will not be deterred, and, together, we will strive to achieve the schools our students deserve and to improve the workplaces in which we teach.
As you are aware, Collective Bargaining has commenced at the provincial level, and will begin soon at the local level. We have been building, mobilizing, and organizing for years in preparation for this.
We are more than ready.
Make no mistake, there will be challenges as we work towards building better schools, especially as we address a Premier that has shown nothing but contempt for education in this province.
As President, I have seen our members in action.
At rallies and protests. In the classroom and in our communities. Donning red shirts and making signs.
We're teachers. We're union members. We're courageous and we don't stop.
It's September. A new school year.
Let's take that spark, that excitement, and together, coupled with our professionalism and strength, build on our actions and campaigns to stop the cuts and attacks, and realize the full potential of our education system.
To our solidarity and collective power,
Joy Lachica
ETT President
Stay Connected: Make Sure You're Receiving ETT Email Communications
As we move forward, it is imperative that we be able to reach each and every member.
Our organizing efforts continue in schools, but please, if you have colleagues that are not receiving ETT communications, including bargaining bulletins, tell them to register (ett.ca/register) or, if necessary, update their contact information on the ETT website (ett.ca/account).
Learn More About Collective Bargaining
Members are also encouraged to visit ETT's Collective Bargaining portal (ett.ca/cb) and ETFO's Collective Bargaining website (etfocb.ca) for more bargaining information and news as it becomes available.
Take Action to Build Better Schools
Please share ETFO's Building Better Schools website (buildingbetterschools.ca) with your colleagues and in your community. Help spread these important tools and resources to protect our public education system.