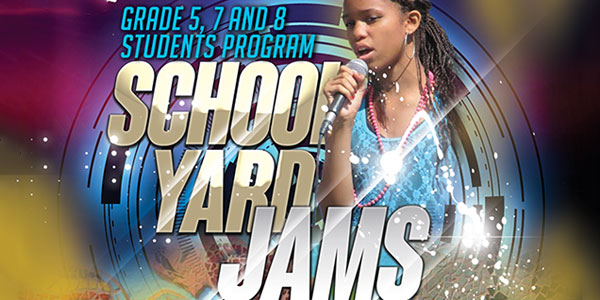 May 19, 2016
Art Starts: School Yard Jams
Art Starts, in partnership with the ETT Arts Committee, presents School Yard Jams, a program in which 30 students from Rawlinson Community School and JR Wilcox Community School will create a mosaic public art installation in the Eglinton and Oakwood community, with themes and ideas generated from spoken word writing activities about public education.
Art Starts inspires long-term social change in Toronto's under-served neighbourhoods. The organization uses the arts to engage residents, collectively work to overcome challenges, and create a shared sense of identity. Their collaborative approach to art-making celebrates communities, nurtures resiliency, cultivates life skills and inspires personal growth.
For more details about the Art Starts and program, please contact Anya Mielniczek at anya@artstarts.net.