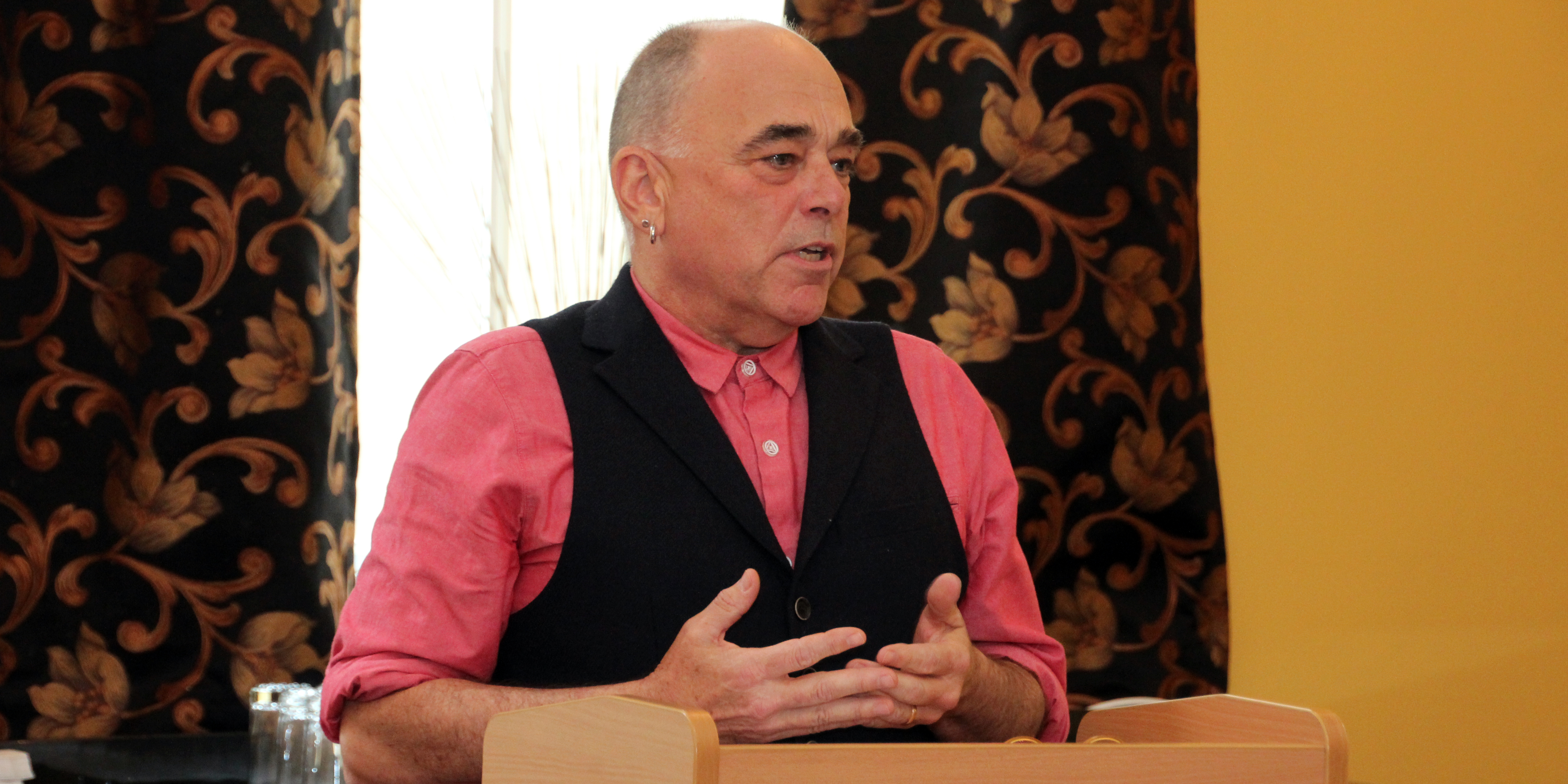 February 3, 2016
ACORN Canada – Bridging the Digital Divide
A report released by ACORN (Association of Community Organizations for Reform Now) Canada shows that not having access to the internet is a major barrier to low-income earners' participation and success in the new digital economy.
The survey was conducted as part of ACORN's Internet for All campaign, which is fighting for affordable internet service. The objective of the survey was to identify the experiences of low and middle-income ACORN Canada members (70,000 plus members across the country) in terms of internet usage and accessibility.
The survey reveals that the internet plays an important role in the everyday lives of low-income earners. The high-cost of internet, however, is leading to unnecessary hardship, and in very real terms, people are faced with the decision to either buy food or have internet service. According to the survey, 83.5% of the respondents say the price of home internet is extremely high, and 58.9% say they are forced to take money from other budget items in order to afford it.

ACORN Canada member, Kelly Lalande, speaks at the Internet For All press coverage
"We shouldn't have to choose between everyday needs and surfing the net," said ACORN member Kelly Lalande.
The survey also reveals that not having access to the internet significantly impacts academic achievement at primary, secondary and post-secondary levels.
"We completely support this campaign," said John Smith, President of the Elementary Teachers of Toronto (ETT). "Our members see every day how the inequitable access to the internet at home is a barrier and something that holds some students back," he said.
ACORN believes that home internet is essential and should be considered a basic human right. Since most employers have moved to an online submission platform, not having access to the internet also impedes the job application process for low-income earners.
ACORN is fighting for affordable home access to high-speed internet for all residents of Canada, and is targeting major telecommunications companies, internet service providers and the CRTC to create affordable access. ACORN is asking for:
$10/month high-speed internet for eligible families and individuals below the Low Income Measure
Subsidized computers for qualifying families and individuals
"The Internet for All campaign is one way we can begin to level the playing field,' said John Smith. "This campaign will give all students an equal opportunity to reach their full potential."