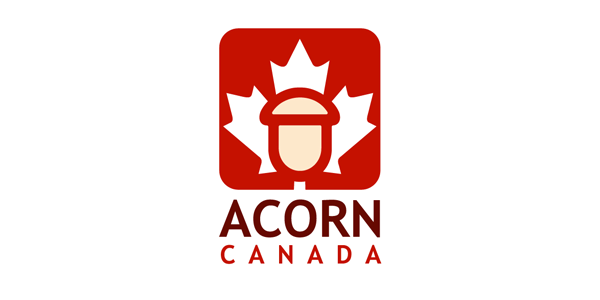 April 5, 2018
ACORN 2018 Power Dinner – Tickets Available
ETT has three tickets available to members for the ACORN 2018 Power Dinner on Thursday, April 26, 2018, at the United Steelworkers Hall.
This dinner is an opportunity to celebrate ACORN Toronto's social and economic justice-oriented organizing efforts and meet to ACORN leaders from across Toronto.
Doors open at 6:00 p.m. and dinner starts at 7:00 p.m.
Members interested in attending are asked to email Andy Lomnicki, President, at alomnicki@ett.on.ca.
Please be advised that the tickets will be distributed on a first-come, first-served basis. One ticket per member.
Attendees will be representing ETT at the dinner.
For more information about the dinner, please visit the ACORN Toronto website.
ACORN Toronto is dedicated to supporting low and moderate income families by advocating for social and economic justice in areas including public services, affordable and livable housing, fair banking, and much more. ACORN Toronto is a chapter of ACORN Canada.