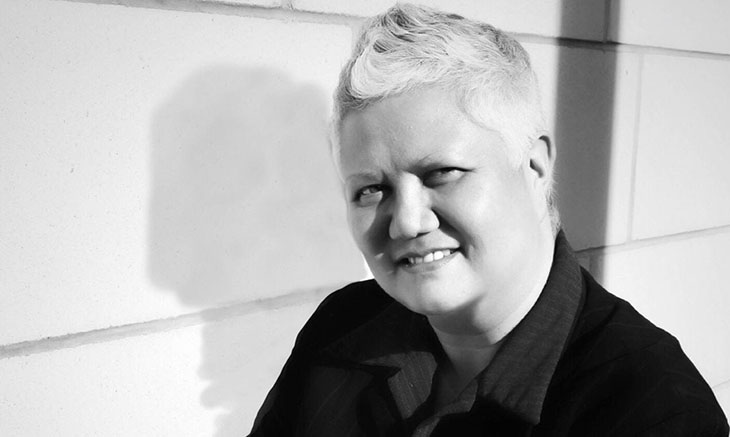 March 7, 2019
A Message from President Lachica: TURNING UP THE HEAT
Winter has come and walkers approach. It's Ford, two Ministers named Lisa and one Deputy
Minister who holds a memo in her hand. An icy message from Nancy Naylor just days ago, has
sent a chill through the halls, gymnasiums and classrooms throughout Ontario.
It urges school board directors to "defer the annual processes of filling vacancies for retirements
and other leaves related to teachers and other staff," until Minister Lisa Thompson makes
an announcement on March 15th, and that "boards should think about implementing a hiring
freeze".
A hiring freeze.
We don't have to ask what this means because we know. This impacts our very jobs.
This feels like the coldest, hardest, and most debilitating message this government
has directed so sharply to teachers and it cuts like ice to the heart. It means that the staffing
engines that are ordinarily revving right now, won't be leaving on time, will bypass the regular
stops, won't pick up the passengers and may not even make it to its destination by May 25th for
September.
Who is abandoned aside from teachers who should be scheduled to arrive?
The students, requiring supports and specialized instruction. Our students – students with
autism, students with exceptionalities, students at risk and all our regular classroom students,
who will not thrive with irresponsible and unsafe ratios and who will be too numerous for the
desks and chairs available.
This announcement is a key mechanism Ford wishes to use to increase class size beyond reasonable limits and, in so doing, swing a massive sling-blade in the PC harvest of teacher jobs as part of the 1 billion or 4% in cuts from education.
Dear ETT members, I want to assure you that we are not marionettes, that we will not and
cannot be puppeteered by this government. Ford is attempting to compel boards to urge locals to
compromise collective agreement language protecting staffing and particularly, staffing
timelines. We will not be moved and the language in our CA requires compliance.
It feels like a long, late winter, but this is only the beginning. We must turn up the heat and
prepare for any and every eventuality that may come our way. We, as a union, with parents,
community allies and labour affiliates can fight this fight by locking arms against walkers and
continuing the deep organizing we are engaged in.
Join the ETT/ETFO Resistance by wearing the buttons your stewards distribute, "CUTS HURT KIDS" and "CLASS SIZE MATTERS". Read your ETT Weekly. Attend your monthly ETT meetings. Watch for upcoming messages, rallies and pieces of training as you complete your phone trees and build action teams of ten.
Above all, have a restful March Break, be strengthened and heartened by the power that is ours
in solidarity.
I highly recommend these reads for the beach, the sofa or in front of the wood
stove this week to light a fire that will burn long for public education and to prepare for the fight
before us.